HELLO! I'M ZULHASNAIN ZULRAMLI
---
Home About me Education Experience Skills
---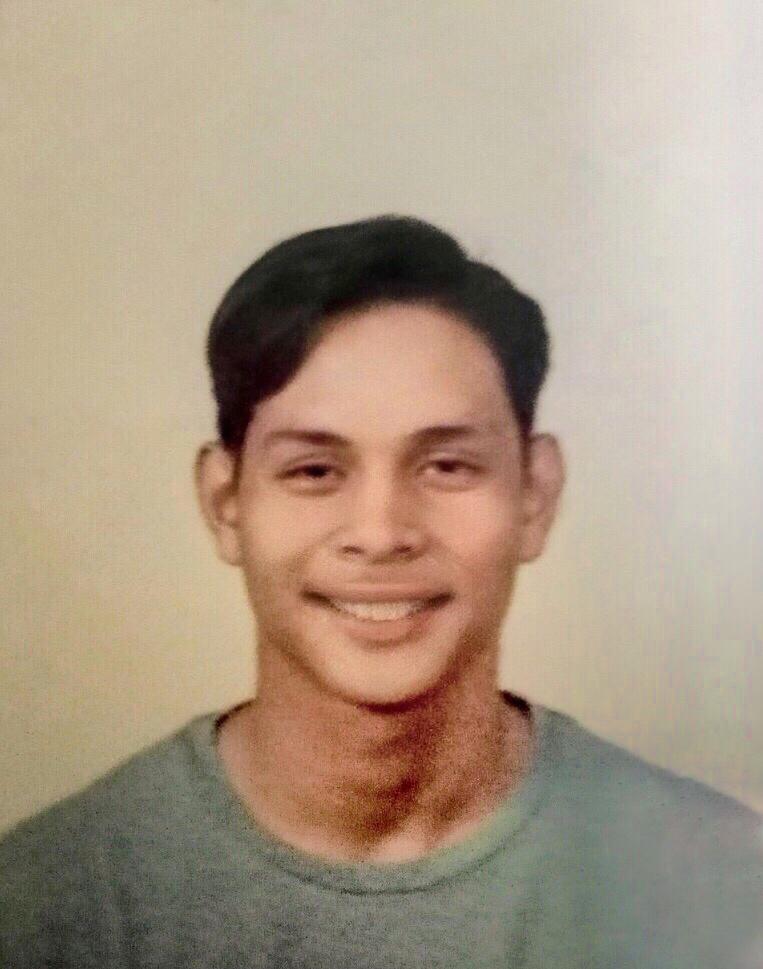 Creative, high-energy photographer producing premium-quality photos in studio settings.
Dedicated to creating memories that last a lifetime while driving sales and studio profits.
Manage all facets of photo shoots including scheduling, designing sets, shooting,
photo editing, collaborating with clients and closing add-on sales.
Strong digital/technical skills; use Adobe Photoshop Lightroom CC daily.


						                                                                       Personal detail:
                                      		                                                        	       Name: Zulhasnain Bin Zulramli
														       Age : 22 
  					 	                                                                       Gender: Male
   						                                                                       Race: Malay
   						                                                                       Religion: Islam
           					                                                                       Place of Birth : Sabah
                           			                                                                       Date of Birth  : 1 December 1997


Copyright © 2019 ZULHASNAIN ZUL RAMLI. All Rights Reserved
Best View : Version 78.0.3904.87 (Official Build) (64-bit)& 1366x768
Last update : Nov 10, 2019

Return to Top Page